Orders & Enquiries
This phone number and email will help you with everything related to your order, questions about availability and complaints.
Company
Details
TERAPRO, s.r.o.
Slavníkova 2357/9
Praha 169 00
Czech Republic
IČ: 24842362 | DIČ: CZ24842362
Bank Details: 123-3869320247/0100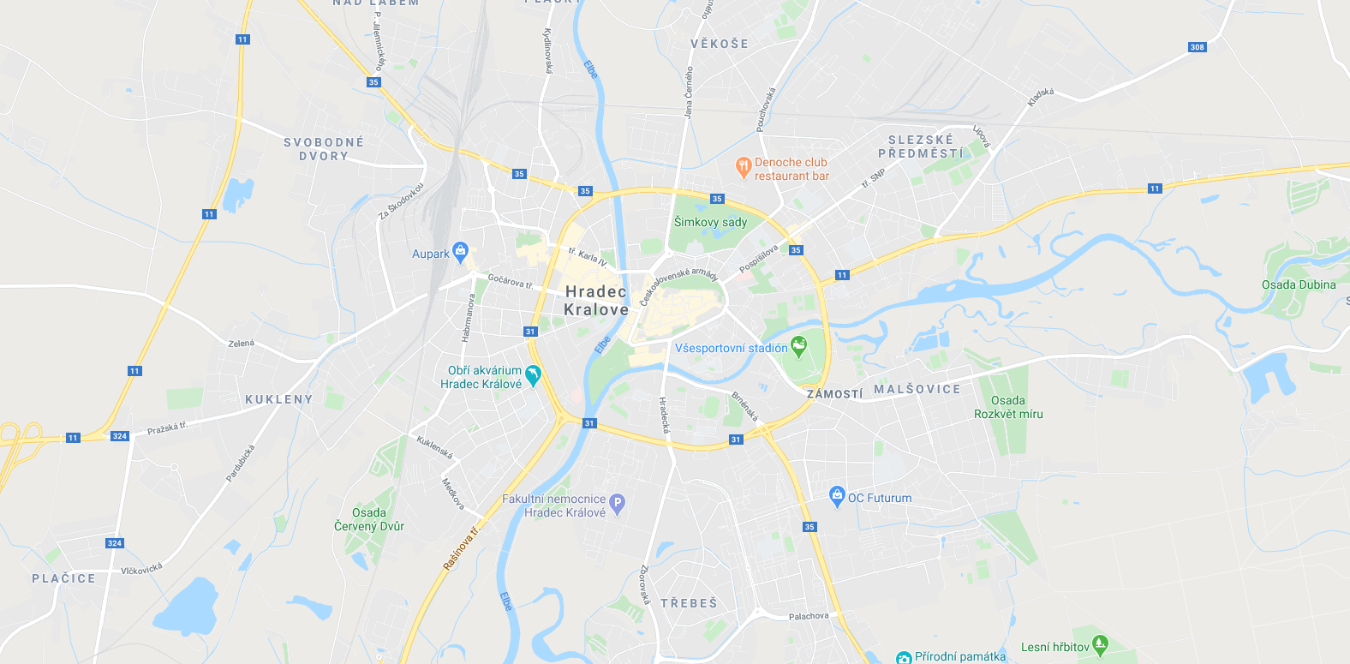 Do you have any questions? We'll answer them. Please fill out your contact details carefully.