Basic Collection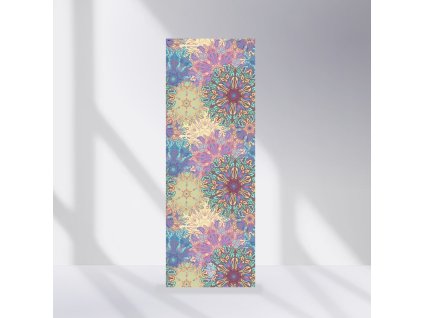 The CRAZY yoga mat brings POSITIVE VIBES. The positive vibes of this gorgeous Crazy Yoga Mat from the Basic Collection will enchant you with a beautiful combination of...
Code:

594/3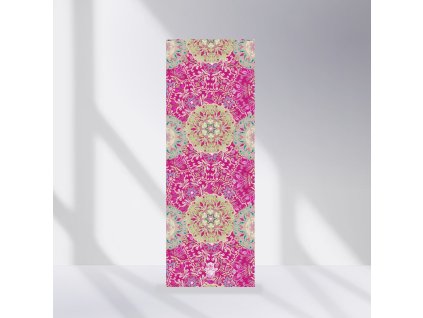 Yoga mat PINK as a touch of tenderness. Discover the beautiful pink yoga mat from the Basic Collection full of soft colours that will energize you with positive energy. The...
Code:

600/3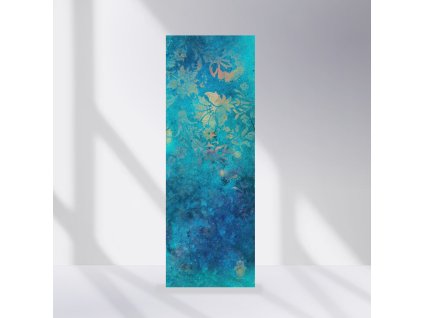 Basic Collection: Yoga Mat GOLD for internal filling, 3.5 mm. Connect in movement with yourself with the Basic Collection GOLD Yoga Mat designed to facilitate connection to the...
Code:

558/3-5
Luxury Yoga Mats
Welcome to Yogamats.cz ♡ where you can purchase stunning luxury yoga mats for your yoga practice.
The yoga mats are made from eco-friendly materials and are suitable for beginners and professionals alike.